Use the following instructions to have your IoT events sent to your Amadeus HotSOS account.
Creating a new HotSOS integration
Use the following steps to setup a new HotSOS integration on the IoT in a Box side.
Log into your IoT account on our portal or using the mobile app.
Select the Integrations option and then select the Amadeus HotSOS integration.
Enter the following information to complete the integration:

Name: Enter a name for this integration. In case you have multiple integrations, this will help uniquely identify it in the list.
HotSOS Url: Enter the URL provided to you by HotSOS. HotSOS has a few different URLs depending upon your region.
HotSOS Username: Enter your Username for your HotSOS account.
HotSOS Password: Enter your Password for your HotSOS account.
HotSOS Issue Code: Specify the ID of the Issue Code that you want to be used when the integration is called.
HotSOS Priority: Specify a Priority to be sent to HotSOS when the integration is called. Priorities should be entered as a value from 1 - 5, with 1 being the highest priority.

You can create or find these in your HotSOS account under Issues.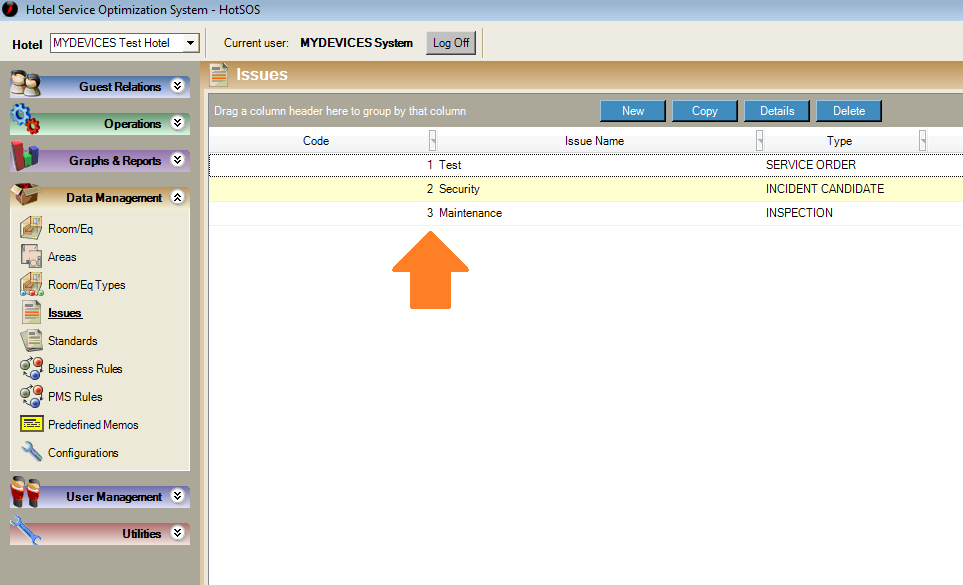 See the below example: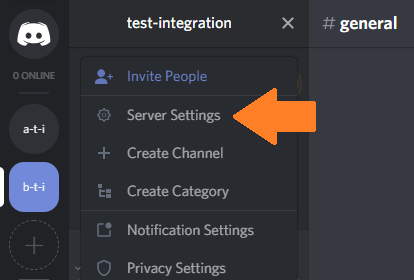 After saving the Integration, you will see it shown in your list of integrations.

You can then edit the integration to make any changes needed. You can also toggle the Integration on/off at any time from here as well. Disabling the integration will stop new data from being sent to HotSOS.
Verifying things are working
You can verify the integration is working by logging into your HotSOS account and viewing the list of incidents in the Orders Console. As new alerts trigger in our system, a new incident will be created in HotSOS.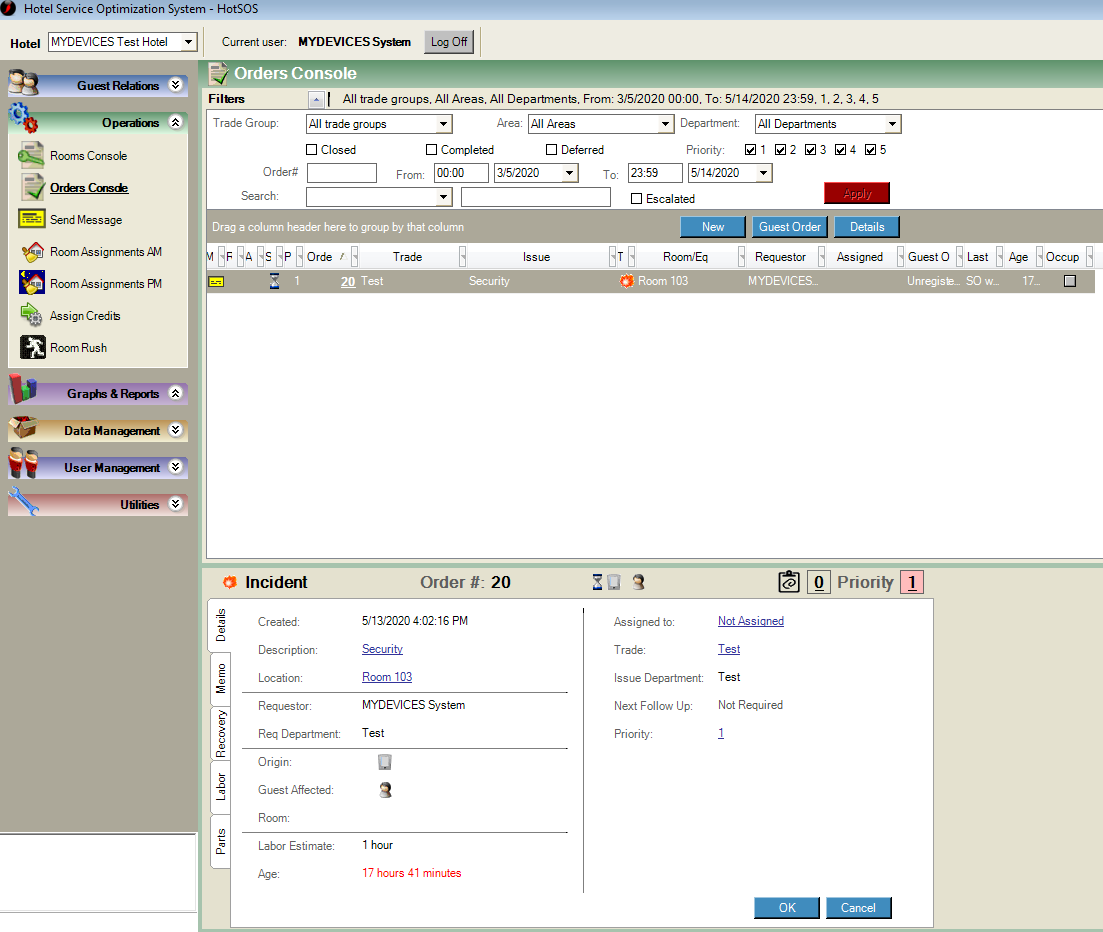 Getting Room Numbers to show up in HotSOS
If you match Room number naming in both your IoT account and in HotSOS, that information will also be included in your incident details.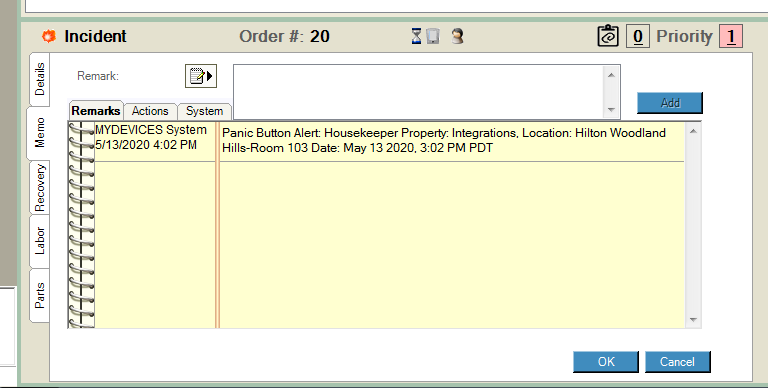 To set this up, make sure that you match the Name of the beacons in your IoT account and have corresponding entries in Rooms/Eq within HotSOS.